Founded in 2015 in Ho Chi Minh City, with the vision to become the pre-eminent Leadership Training and Resource Center in Vietnam. ESWEST Leadership Training & Development (ELTD) is established with a mission to train and develop every participant and organization through discovery, growth, and transtormation to benefit individuals, organizations, community, and society.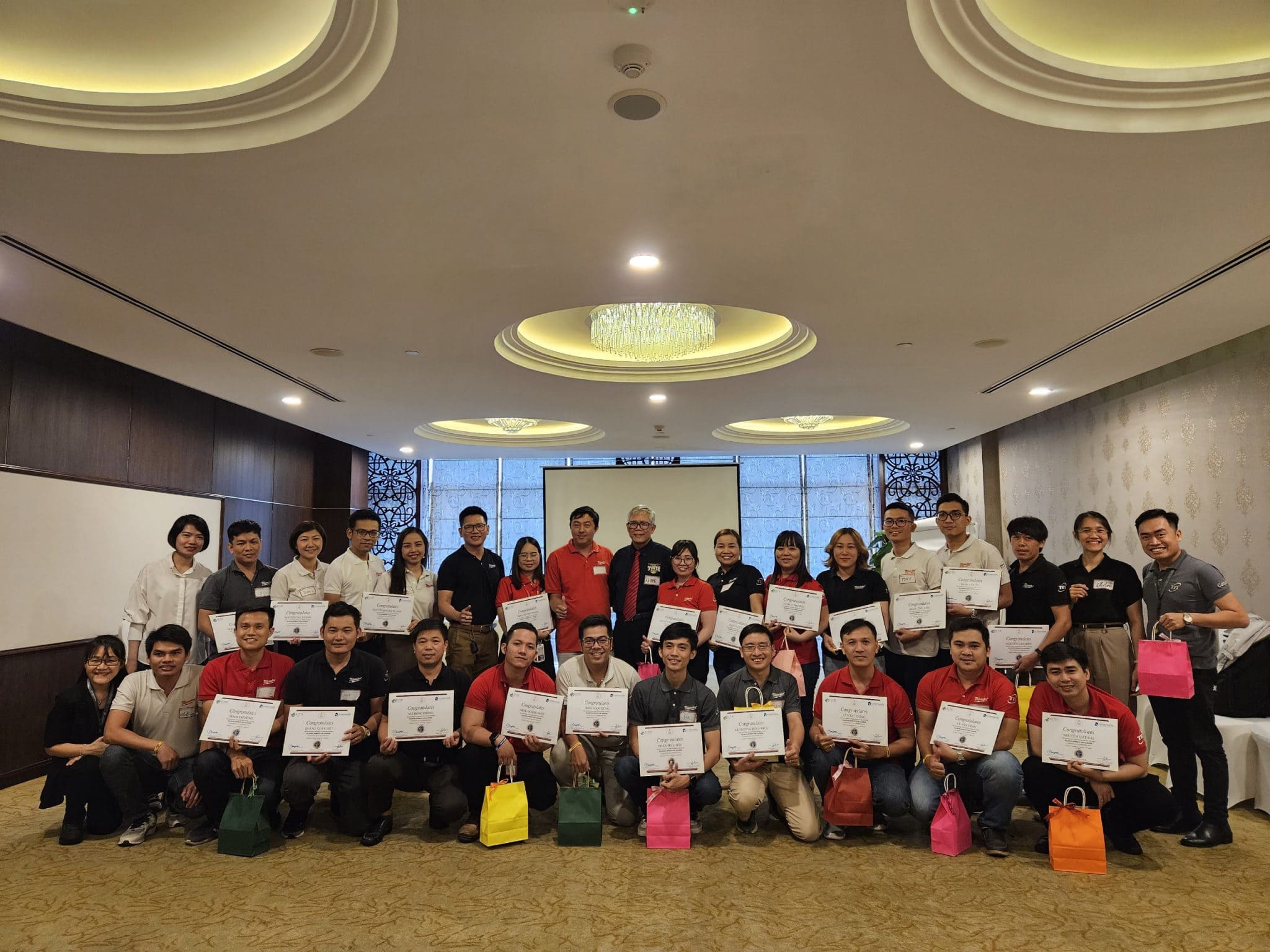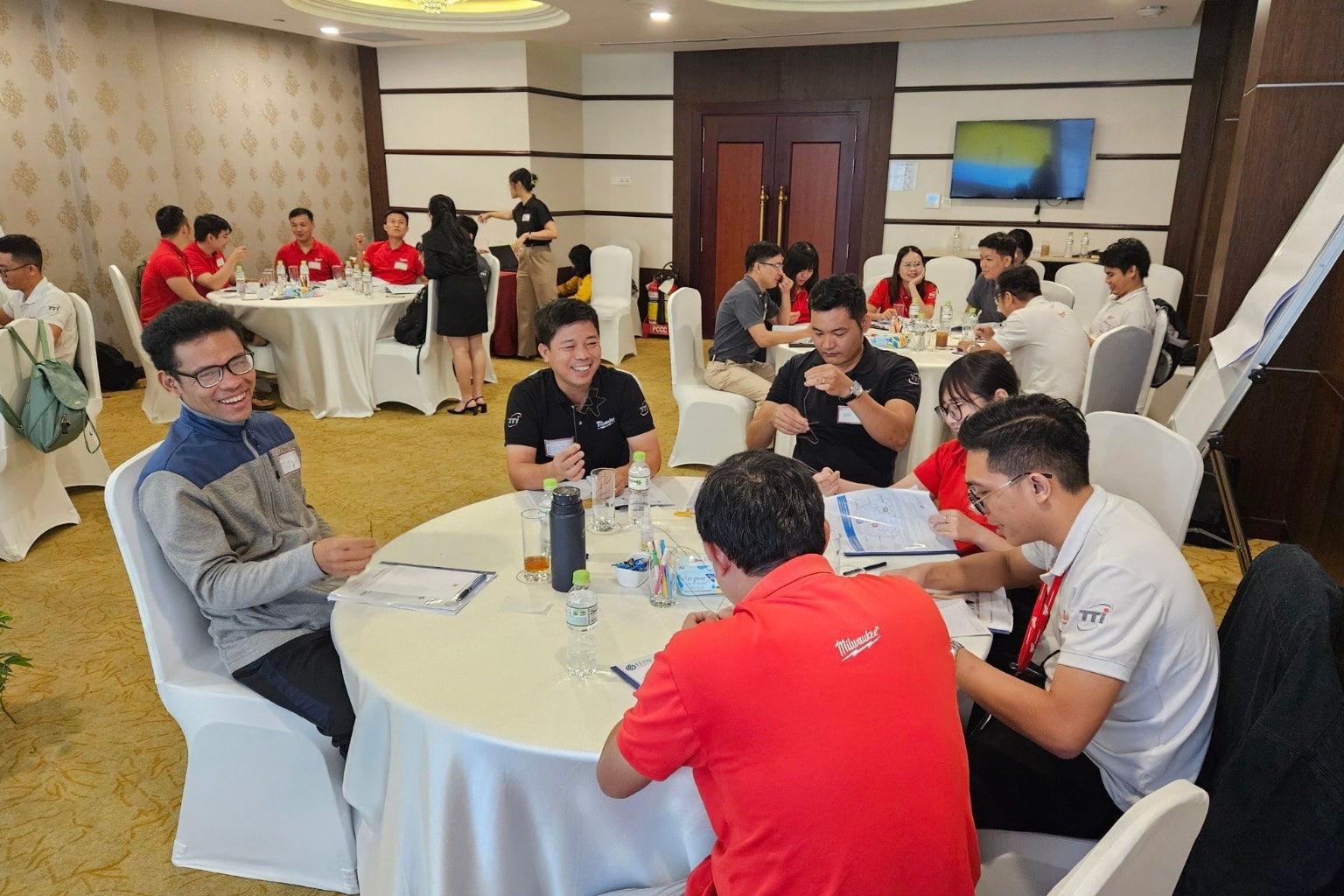 Our leadership programs equip leaders with the skills and knowledge to elevote their vision into success.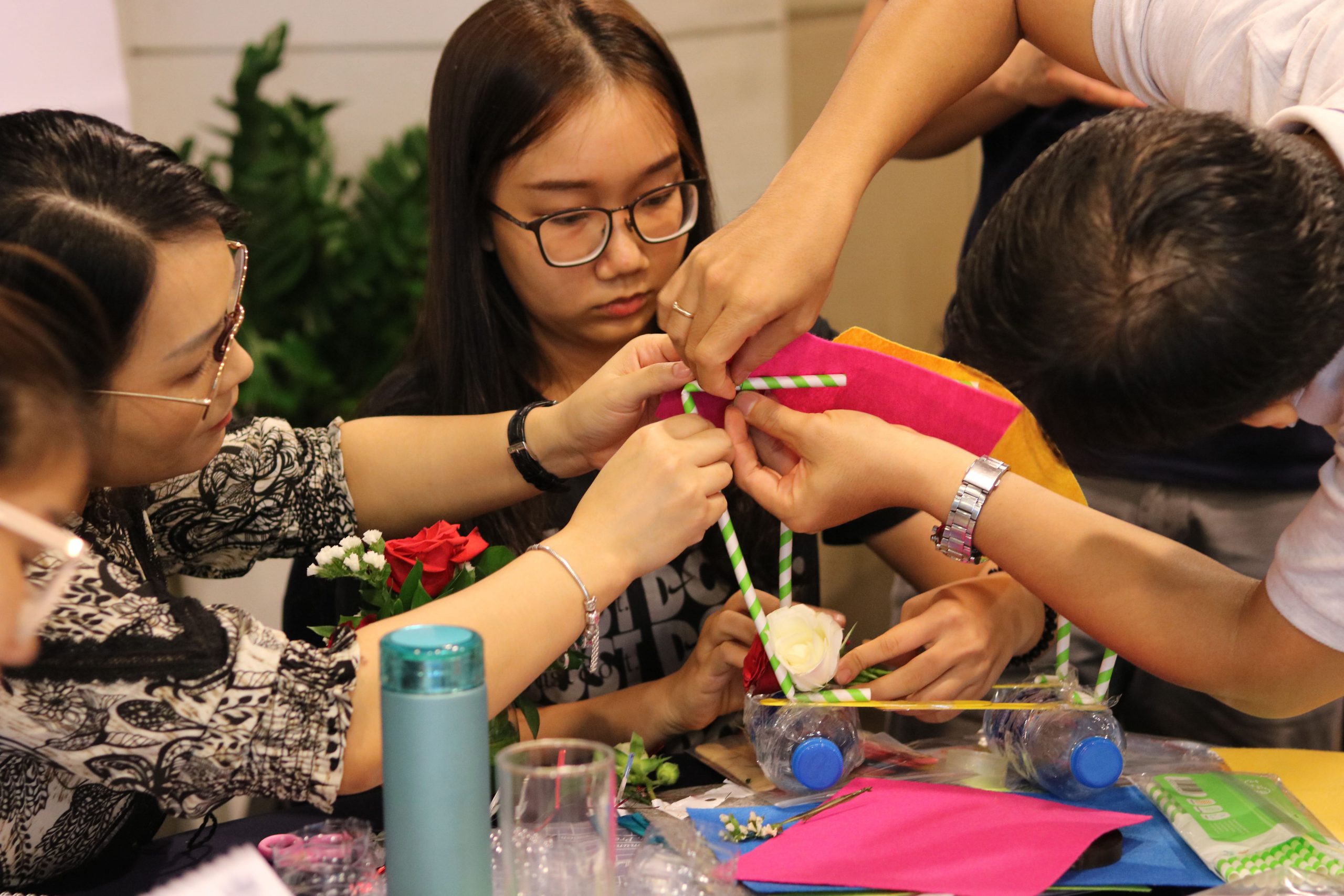 Resolve potential conflicts in your organization through the practice of EQ and effective communication.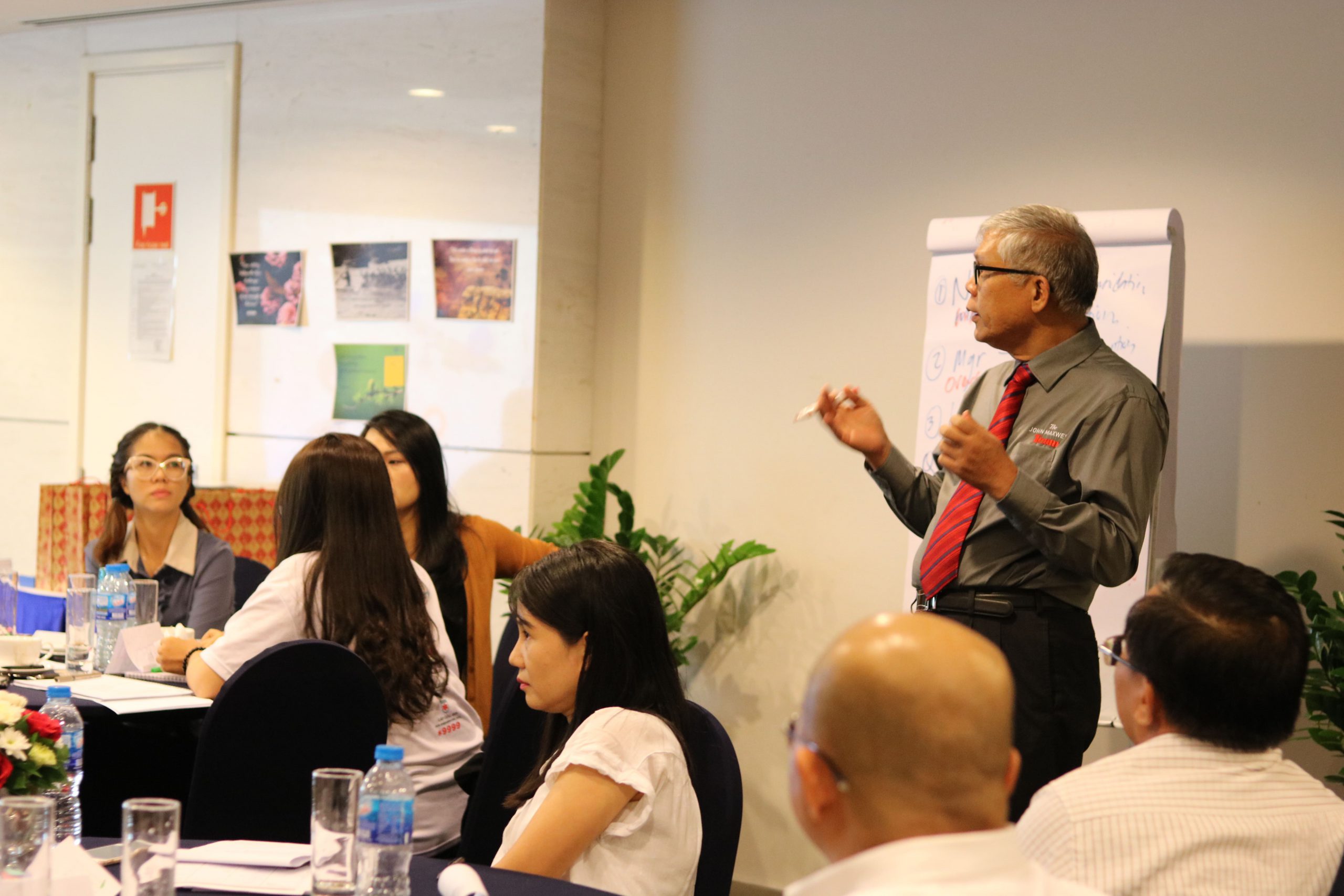 Invest into yourself and bridge the gap between your present and your vision through coaching and mentoring.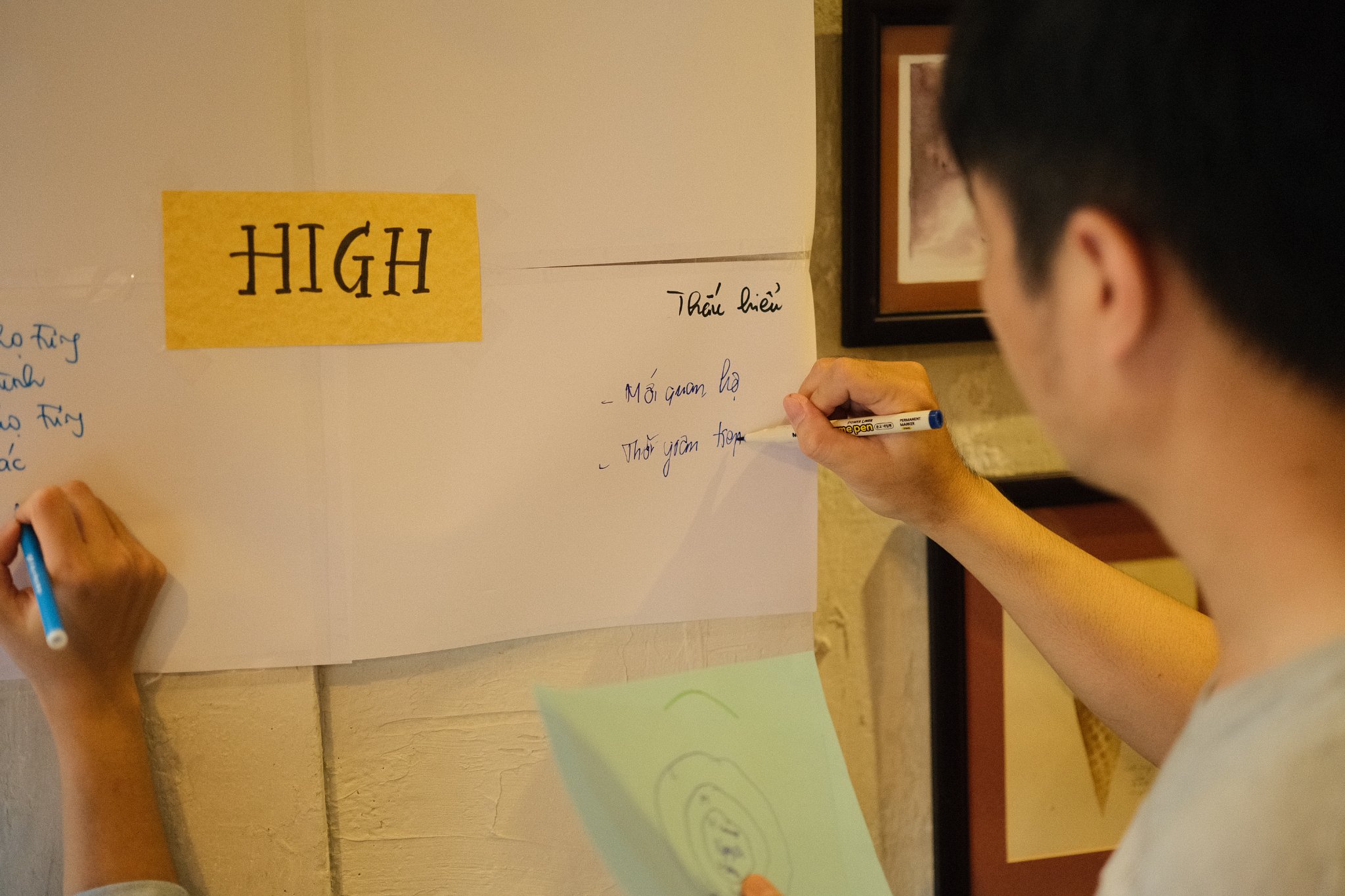 Let's fulfill your lifelong purpose with intentional execution daily!

I cannot express enough how grateful I am for ELTD coaching service. It helped me transform from an average employee into a confident leader in my workplace.
ELTD provided me with invaluable tools and techniques that helped me excel in my career. I highly recommend it to anyone looking for personal and professional growth.
Thanks to ELTD, I have gained the confidence to step out of my comfort zone and take on new challenges. It has been a life-transforming experience.
ELTD ignited a fire within me to strive for greatness. It has been an invaluable investment in my personal and professional development.
ELTD has brought about a positive shift in my mindset and helped me overcome obstacles that seemed insurmountable. It is truly an investment worth making.