We believe that leadership training is crucial to the success of any organization.
Our courses cover a wide range of topics, including John Maxwell's approach to leadership challenges, the optimal role for managers in building high-performing teams, and practical leadershipprinciples that are relevant in the South East Asian context. 
We Design Our Programs To: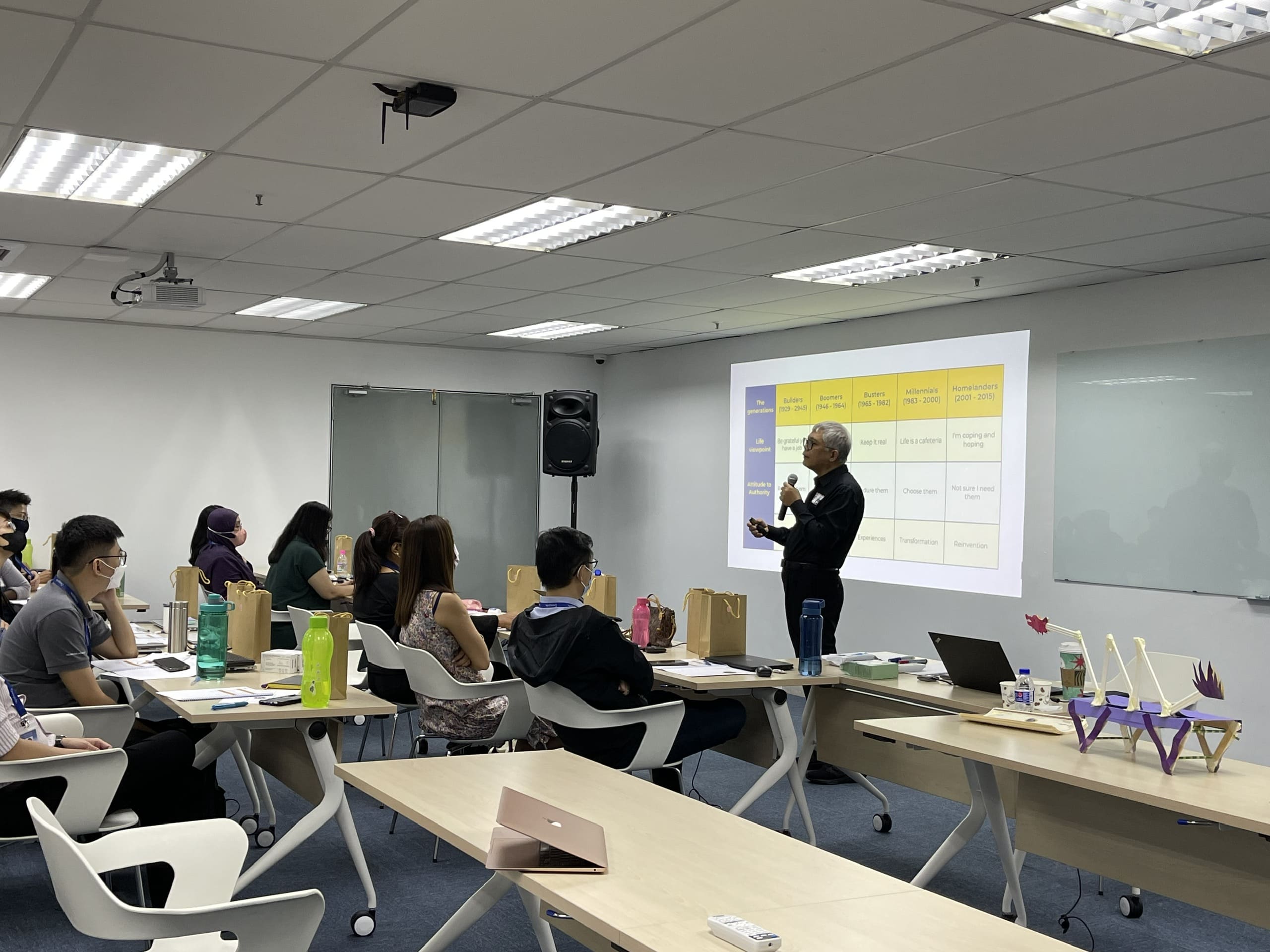 Maximize Your Leadership Effectiveness
We equip individuals and organizations with transformative leadership skills and insights to reach their full potential and succeed in today's fast-paced business world.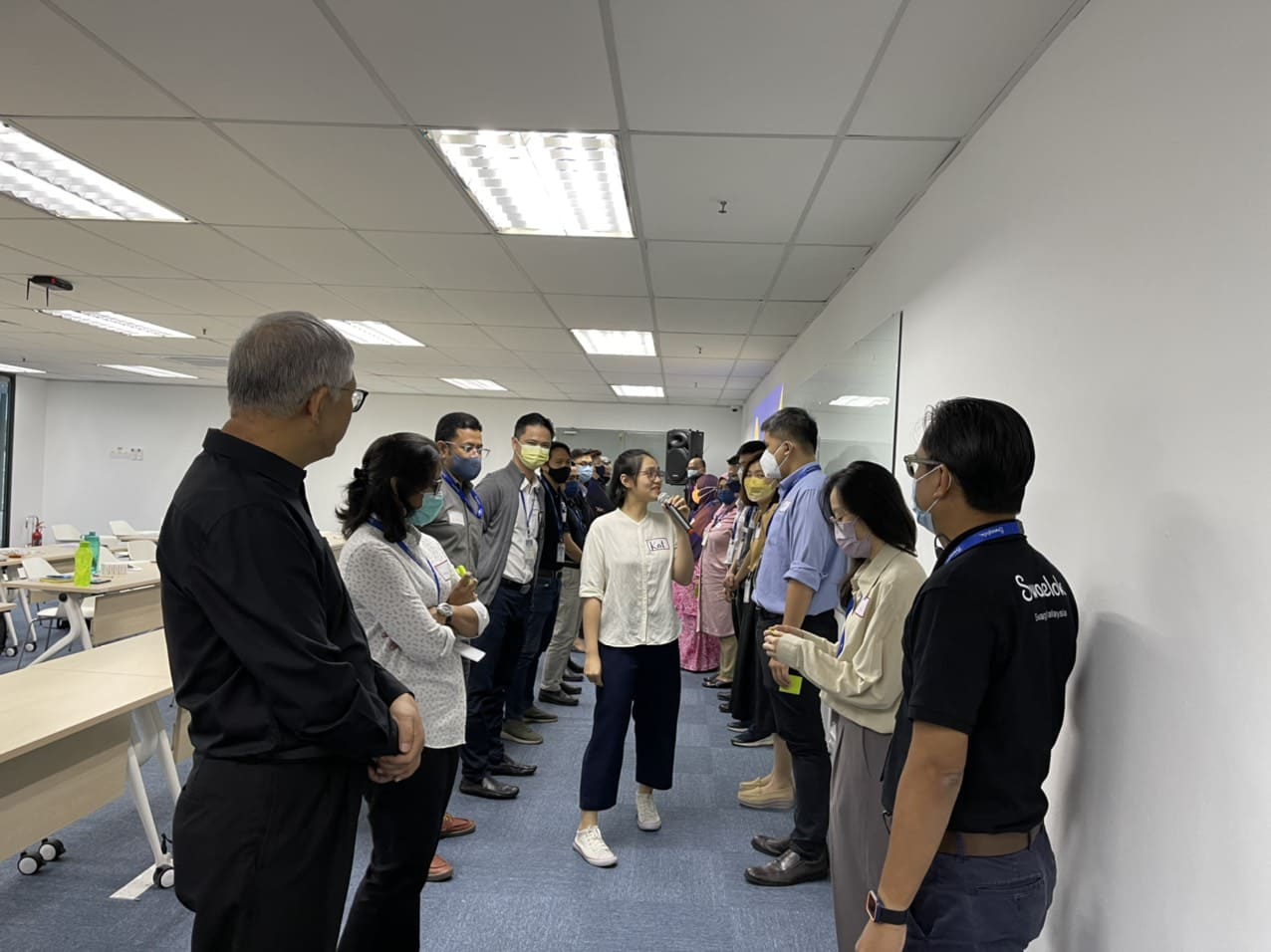 Translate Your Vision Into Organization's Success
We specialize this program in providing exceptional leadership and EQ training to increase your influence, lead with confidence and expand your success.