Our personalized, 1-on-1 coaching and mentoring program provides comprehensive guidance helping you breakthrough your limiting beliefs.

By enhancing your self-leadership skills and increase your EQ efficiency, we assist you in building your confident both as Leader and Coach and becorning a leader people want to follow.
Our Program Includes:

– The approach and dynamics behind problem-solving for success.

– Unleash your potentials and convert your abilities into skillsets.

– Align your purpose, vision and goals for maximum success.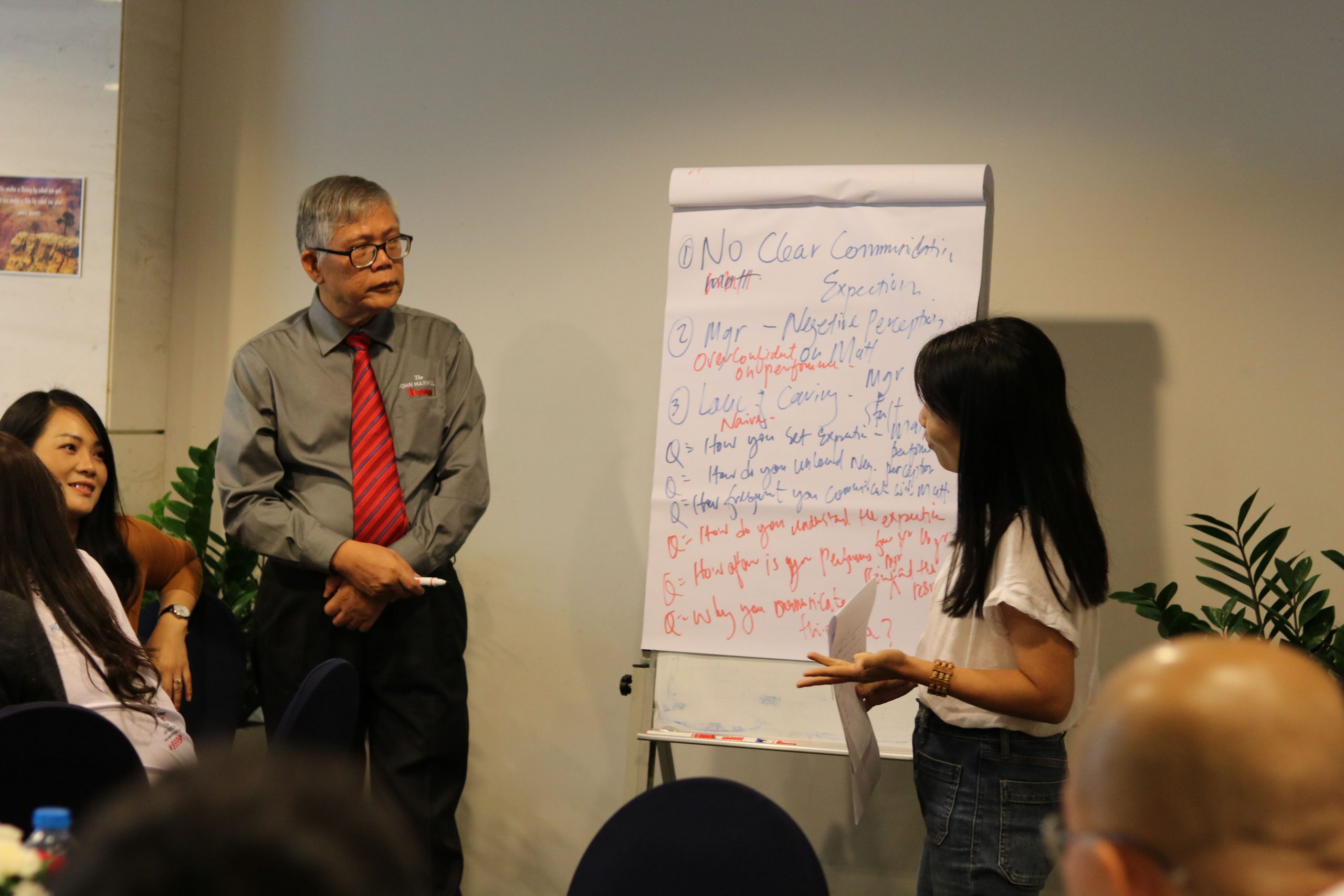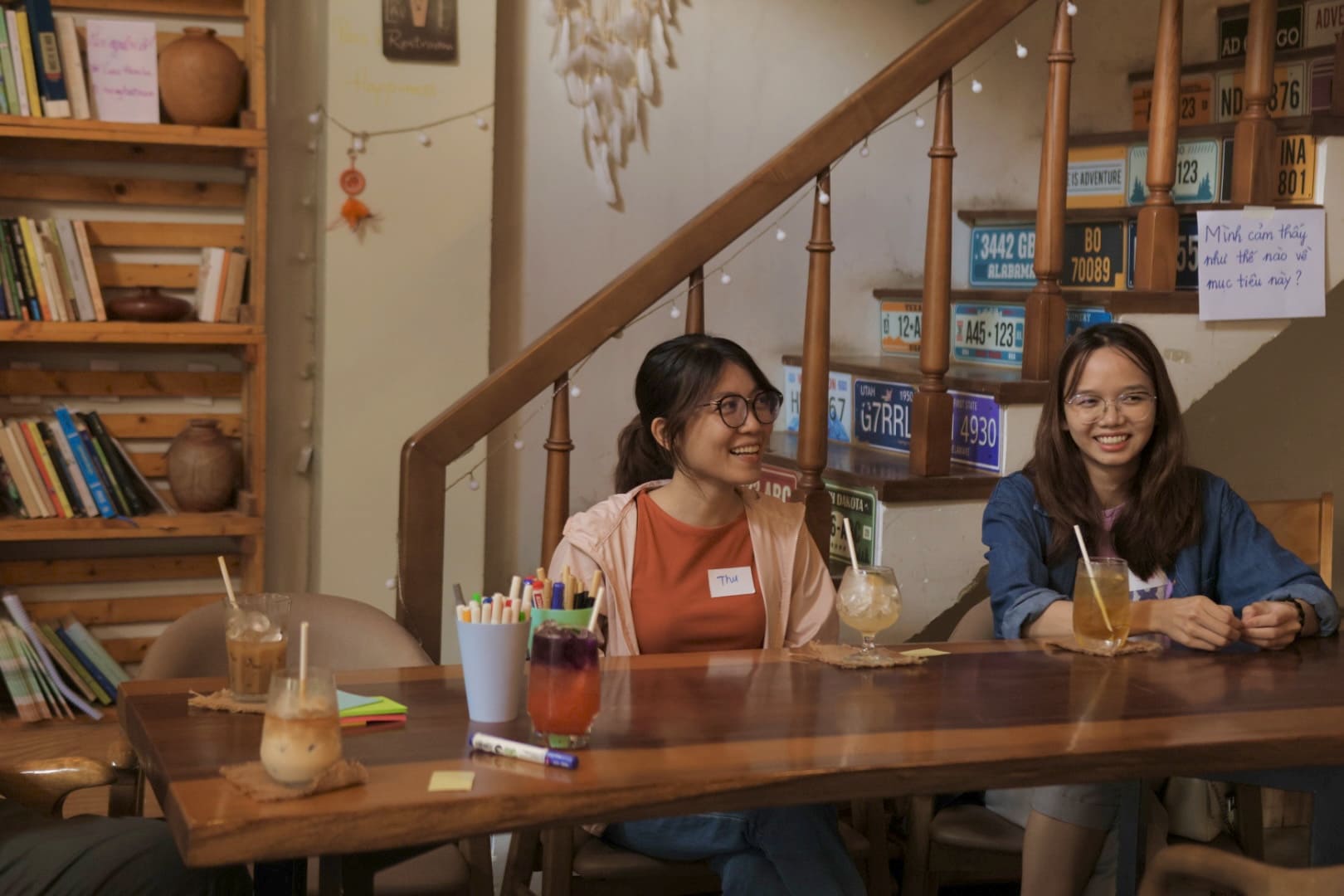 Topics of Learning and Enhancement:

– How successful people think – The mindset behind success-stories.

– Good leaders ask great questions

– The new kind of diversity – how diversity
works in the modern age