This program is designed to help you visual your purpose, goal and outlines your journey of personal growth. Through Vital Signs assessment of leadership, we focus on guiding you towards your own vision for greater success.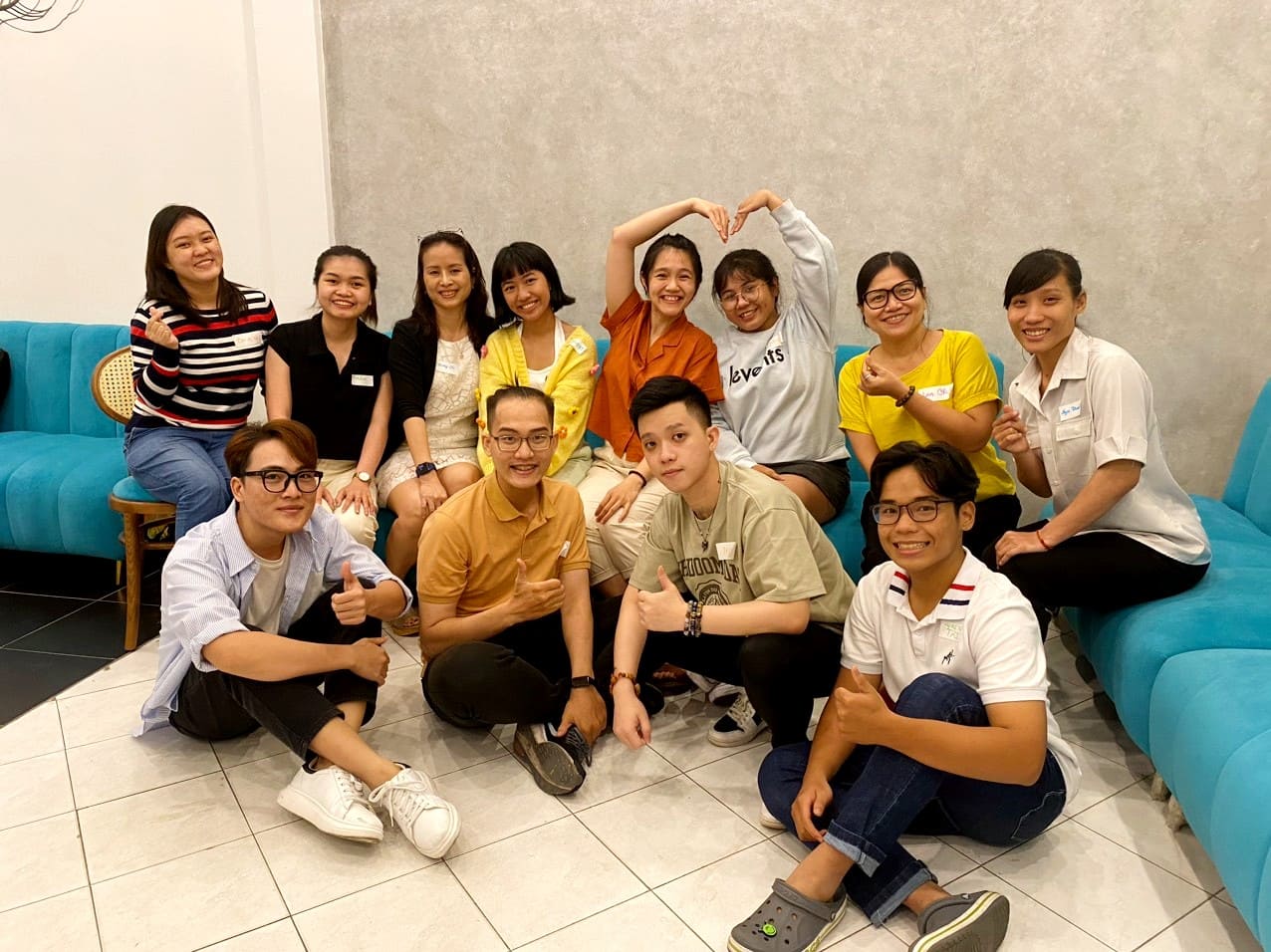 Our Program Includes:
By equipping new, brave entrepreneurs with the most essential insights on leadership and management, we assist you in leading your organization into new stages of growth. Be more agile, efficient and effective.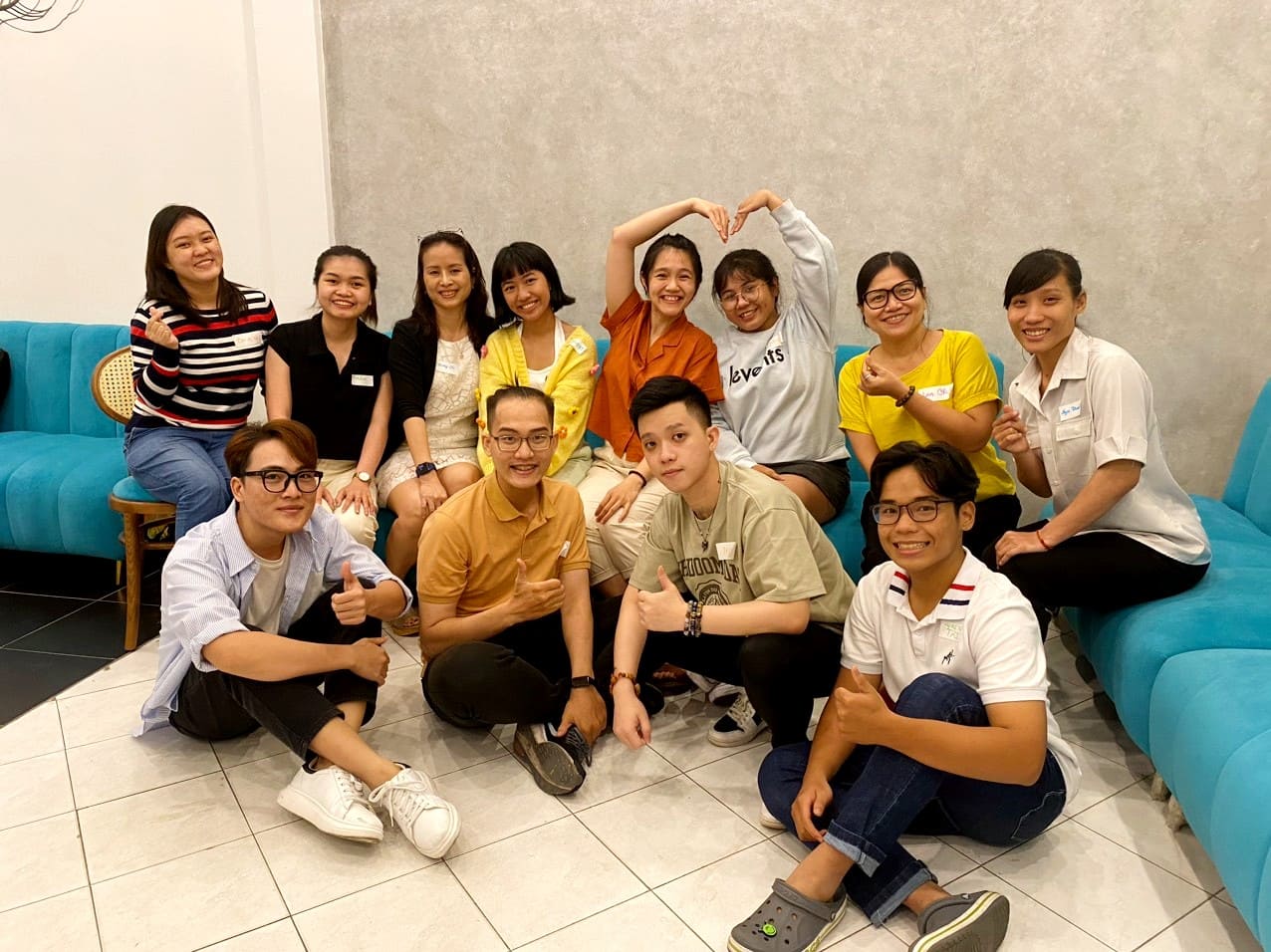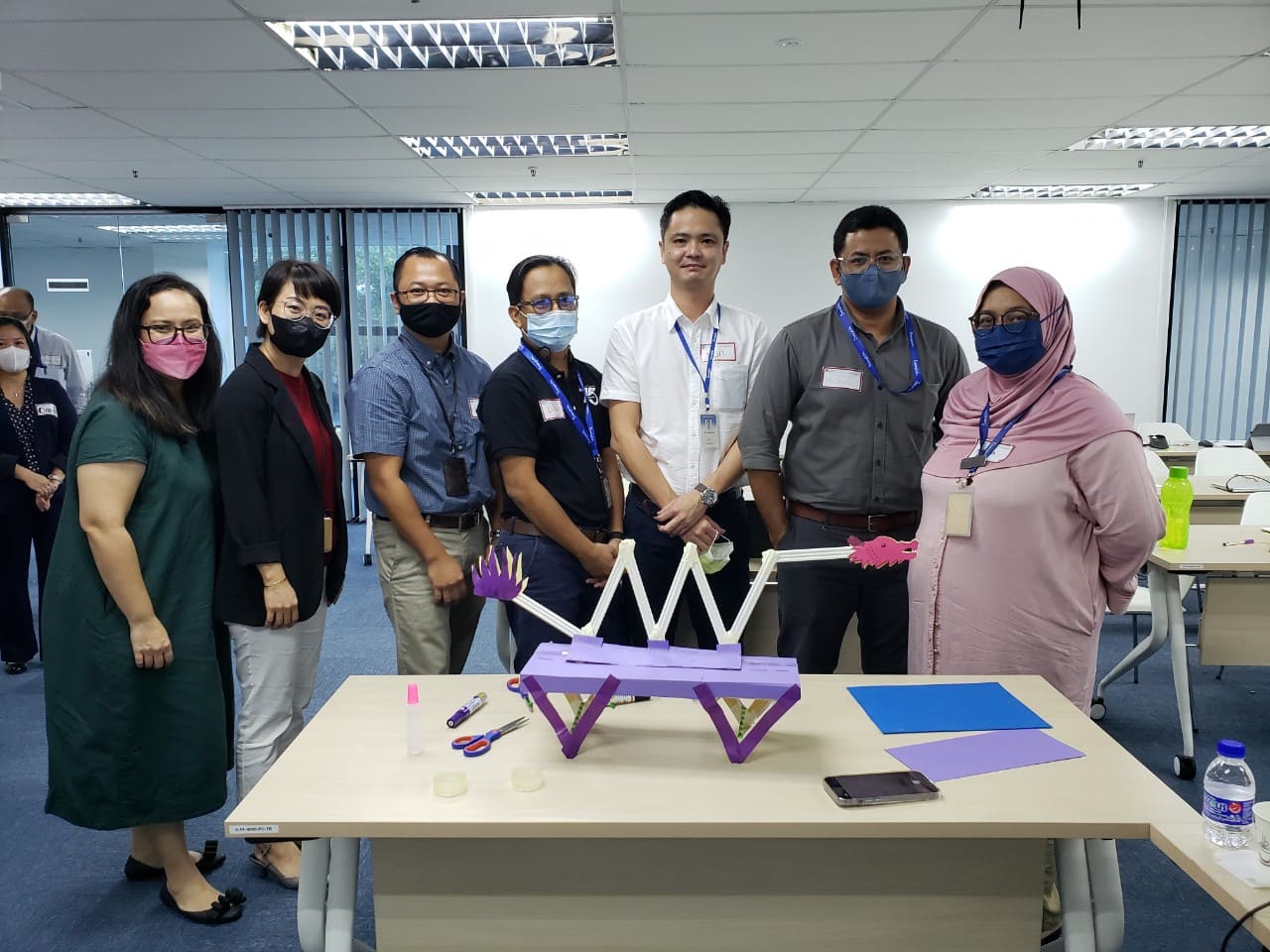 Topics of Learning and Enhancement:
– Good leaders ask great questions
– Put your dream to the test
– 15 laws of growth
– How successful people think
– The 6 Working genius.